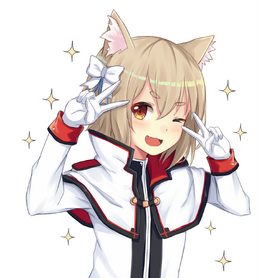 This is your user page. Please edit this page to tell the community about yourself!
Hello re:zero fandom
[
]
I am a somewhat new re:zero fan (if its somehow not obvious) who really only ended up on the fandoms wiki because i wanted to know a bit about certain characters. But after maybe on hour of looking around i started liking the fandoms wiki and started commenting sharing my opinion it was fun just seeing what others thought. Thats why  i made an account and all of this.

im also concerned about the author.
favourite pages
[
]